"Spring, so that it can warm and illuminate our days, even the darkest ones ... so that our every wish can come true, transform the world of the possible, in concrete reality. Spring, may it be the sweet melody of our life. " Stephen Littleword
While heading to the Caldarera refuge the silver strip of asphalt winds along a path outlined by trees and the explosion of brooms, the stanzas of this poem by Stephen Littleword come to mind and I get lost in the world of memories, in the fairy tale of falling in love when we came to Etna with Giovanni looking for the warm embrace of wild nature that explodes luxuriantly in this territory, like the heart of the Sicilians, splendid and hospitable or sometimes cruel, and we waited for at dusk the world was cloaked in mystery and the stars lit up.

It was in these wanderings that we came across the refuge and our hearts were projected into the beauty of these places, so we thought it would be wonderful to be able to retire to this enchanting place and dreamed of the vineyards and wine , a life in nature to share with the friends we care about, yet this dream that seemed so distant and impossible has finally come true, requires hard and skilful work, but gives infinite joy, so that it has transformed the world of the possible into concrete reality.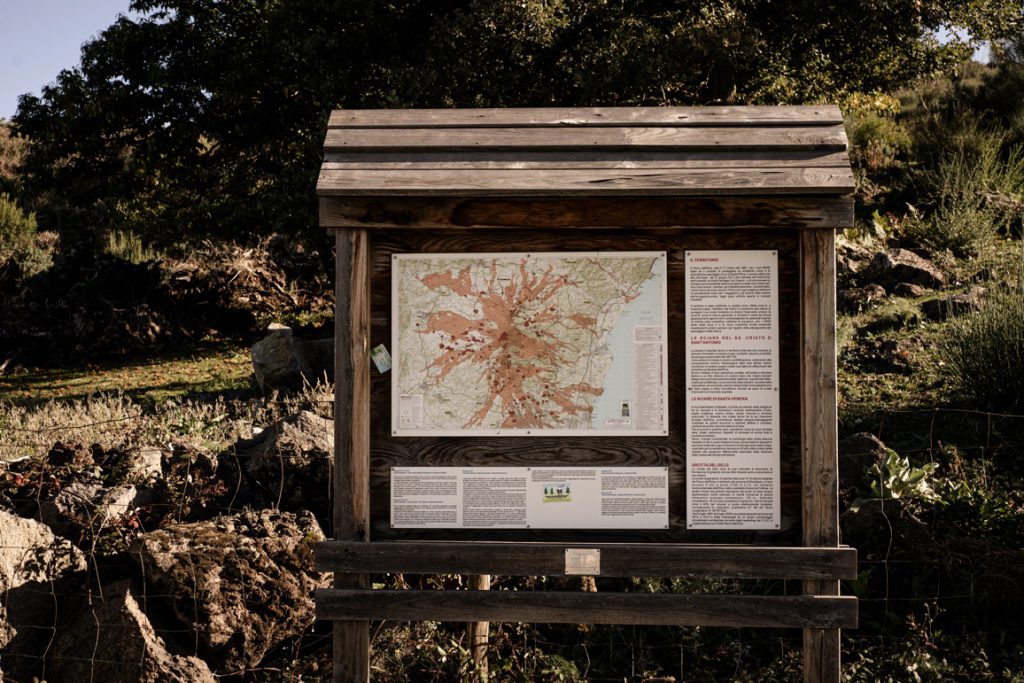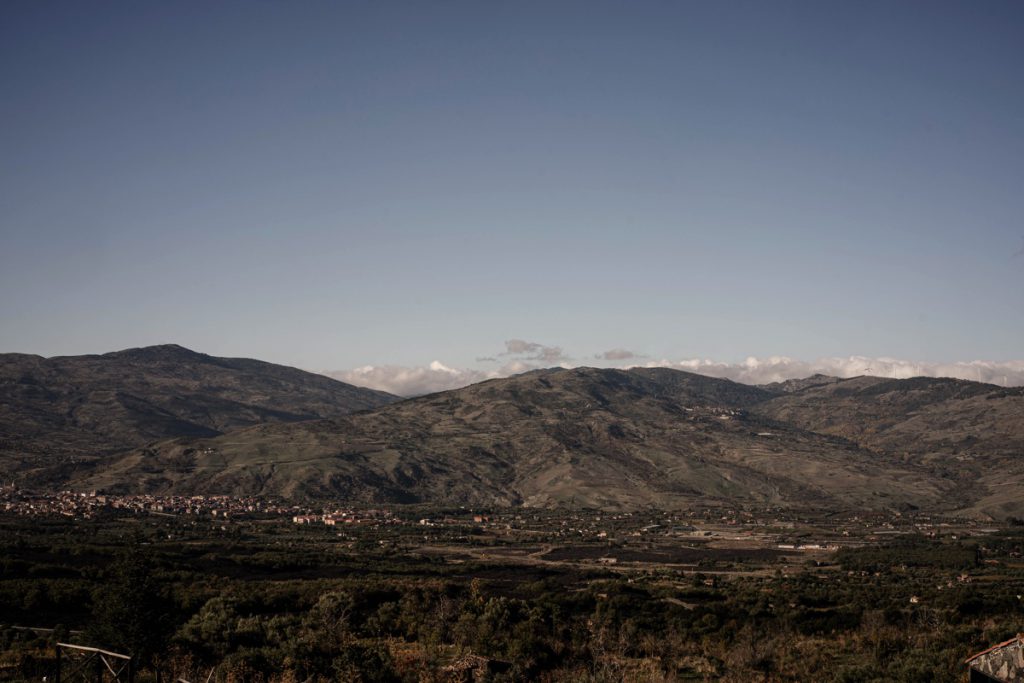 Come and visit us, you will be at home.